Five years ago I became a mom for the first time. My life hasn't been the same since. My "baby" is now too grown up, and she's only getting older. She knows how to read, loves to tell knock-knock jokes, is better at sports than I am, and if we don't know something she says, "Mom, let's Google it!" (Do any other kids know what Google is?!) She has beautiful eyes and and a kind heart. Love ya, babe!
First born: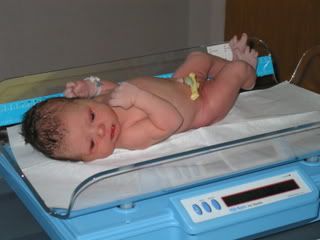 1st Birthday:
2nd Birthday: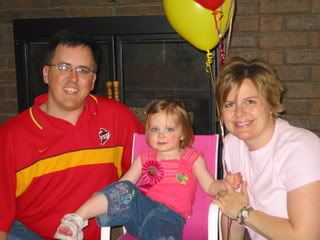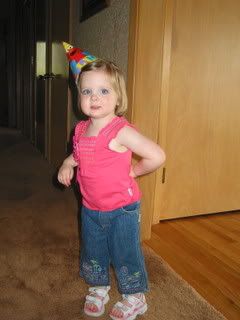 3rd Birthday: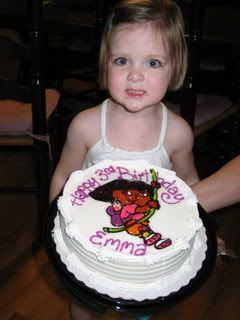 (Yes, she had two cakes that year--spoiled. She always has at least 2 cakes)
4th Birthday: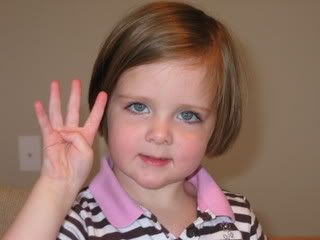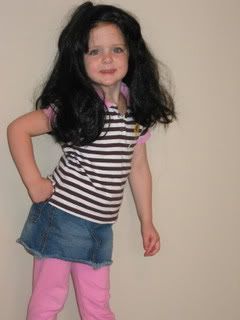 5th Birthday:
Pictures yet to come--they are on the camera still. Bad mommy.
The party with nine 5 year olds was crazy to say the least. Some of those girls were a piece of work! ;) Of course my girls were perfect angels. Dh was such a help as he stood back and continually told me "You've lost control." Thanks.