I don't have much to talk about today. Maybe because my brain is mush--Emma was up at 3:30am poking my leg because she had a bad dream and then Leah was up for the morning at 6:30am (damn daylight savings). My blog topic generator (a.k.a Glenda) once offered up the topic of books, so I'm going with that today. That also means she must send ideas for other blog posts to come.

We have a long history of reading in my family. Growing up, every year for Christmas we would get books from my maternal grandparents. You can still go to my parent's house, pull a book off the kids' bookshelf and usually find an inscription on the inside: "Merry Christmas, Kristyn! Christmas 1981". Even when they stopped sending books and just sent a small amount of money, I would still use it to buy books. Once they started sending the great-grandchildren money for birthdays, I would use it for books.

Before I had kids I worked in the schools and bought a lot of books from the Scholastic Book orders. It was like Christmas everytime we ordered books, I would pick a few out and then write them off as an occupational expense.

I still love giving and getting books. Here are just a few favorites--if I tried to post every book I love we may be here for awhile!

For the baby crowd:
Another set of boards books we love are the Diaper David series by David Shannon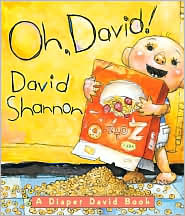 I got this for Emma for her 1st birthday

It is a very sweet book, and very fitting for Emma. The author has a few other Emma books that we've read from the library. The same author, David McPhail, also has this book:


Emma went through a "cowgirl" phase when she was about 3.5 years old. One of my favorite books for a little cow girl is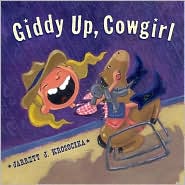 Or maybe you have pirates at your house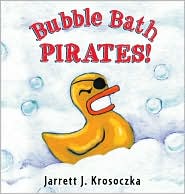 I found this book at a local children's store for Emma a few years ago. It is perfect for the non-vegetable lover and her mom, who may not like vegetables much, either.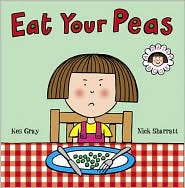 There are a few other Daisy books, we've also read this one from the library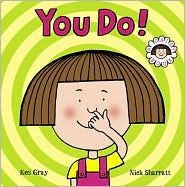 Another book fitting for my sweet toothed, non-vegetable eating daughters
I could go on and on about books, everytime I post one I think of two or three others. This may be an on-going feature, especially as I start Christmas shopping. Hope you enjoy!